February 3, 2023: "Some people own cats and go on to lead normal lives." - Unknown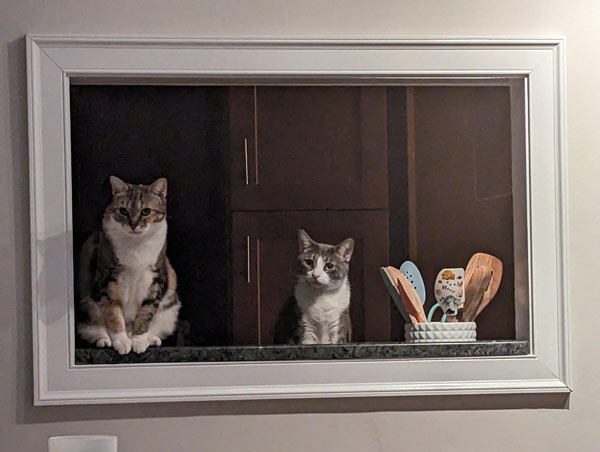 A Moment of Feline Zen: "I just love classical art.... Oh, wait."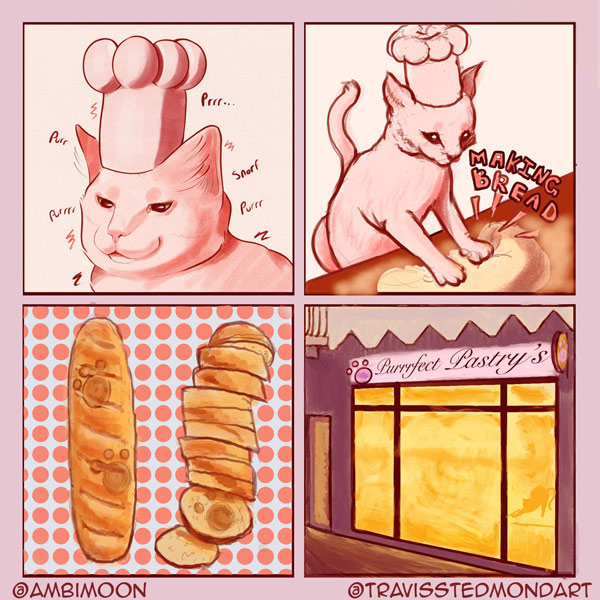 Fabulous Feline Funnies

Today's Kitty Video: Can you autotune a cat? Yes. Yes, you can.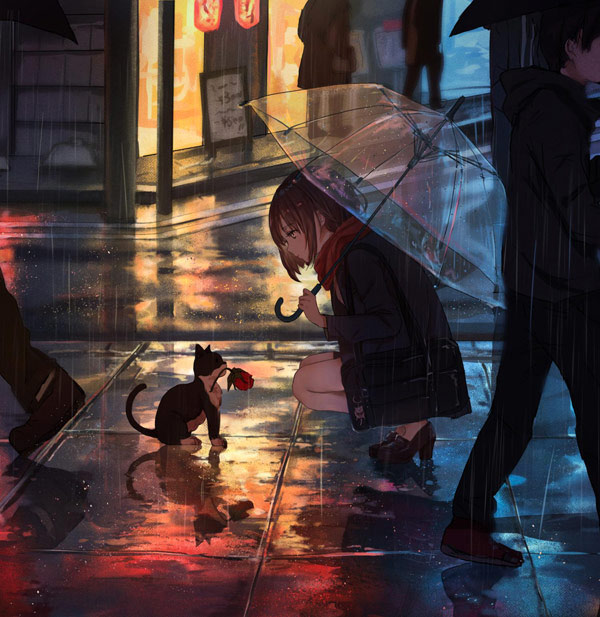 Cat Culture: "Take Me Home", by Catzz

Cat News & Notes for January 30 - February 4, 2023.