October 3, 2022: "My cat speaks sign language with her tail." - Robert A. Stern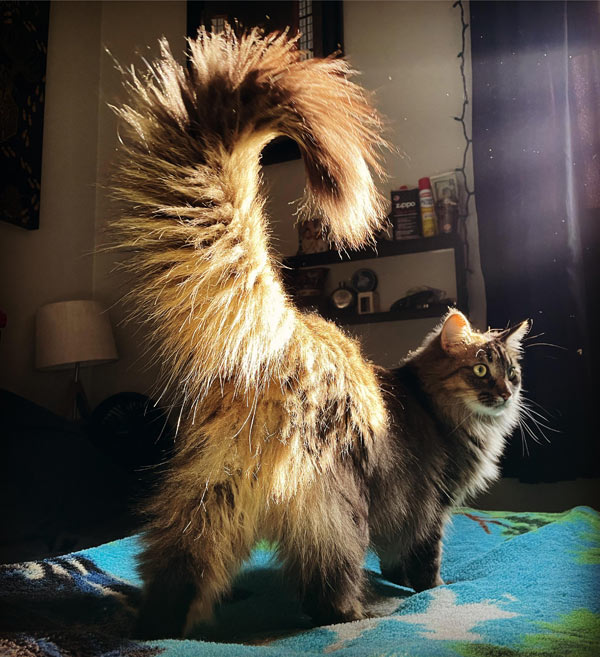 A Moment of Feline Zen: "Who's the floofiest of them all?"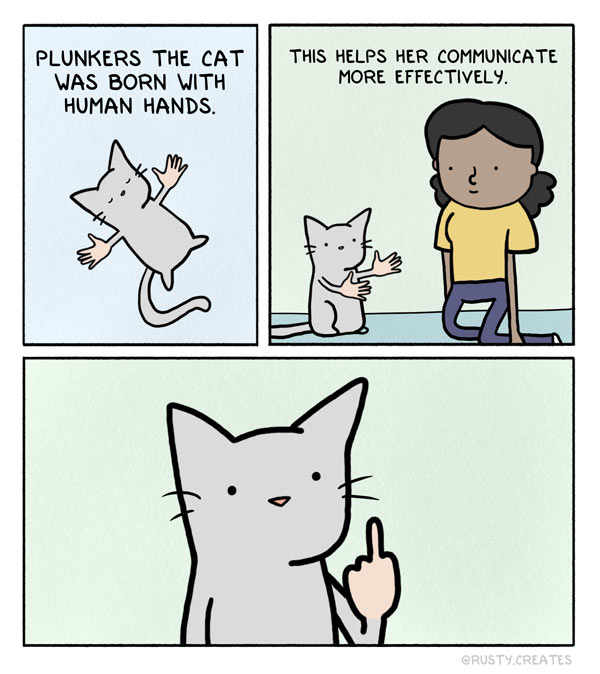 Fabulous Feline Funnies

Today's Kitty Video: "Suzume", a new anime featuring an evil cat (of course).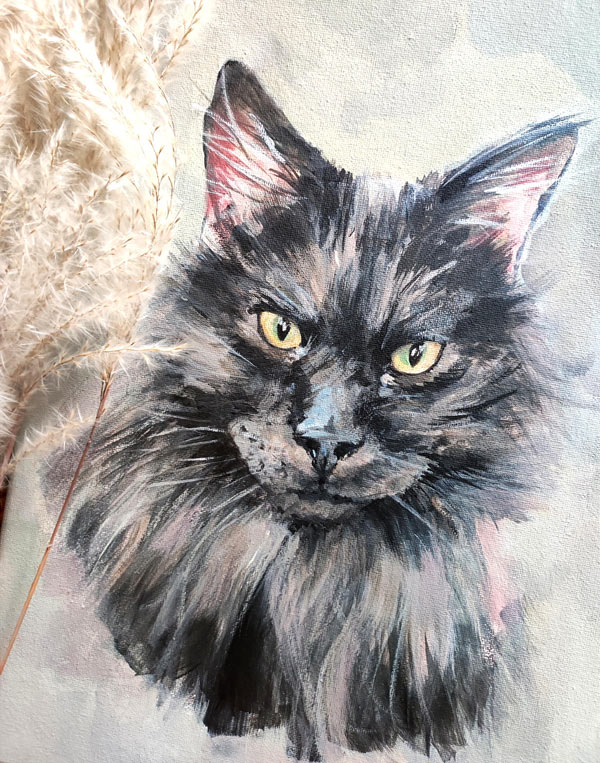 Contemporary Cat Culture: Cat study, acrylic paint, artist unknown.

Cat News & Notes for October 3-8, 2022.