October 25, 2021: "Cats are intended to teach us that not everything in nature has a function." - Garrison Keillor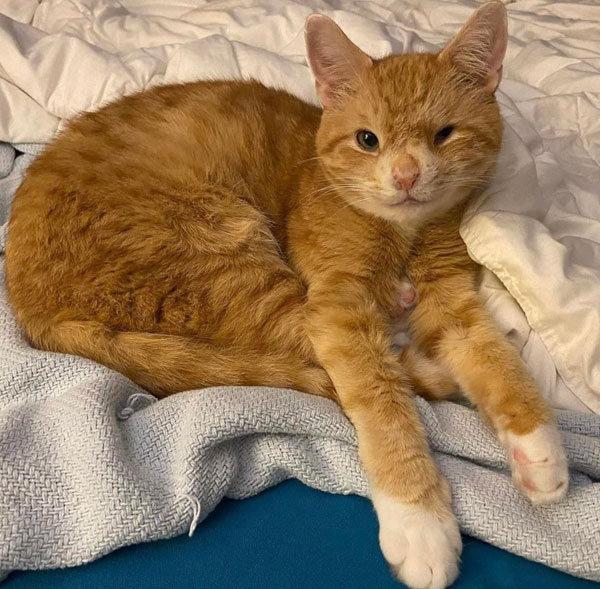 Your Moment of Feline Zen: "U luvs me. U nose it."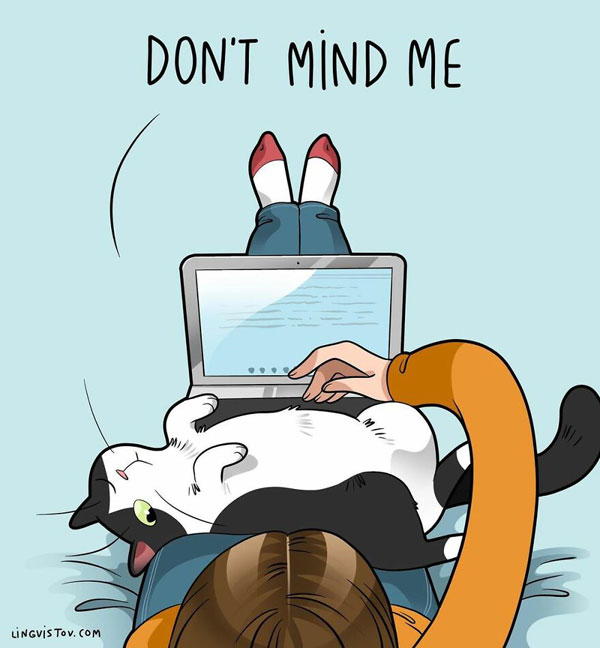 Today's Kitty Comic

Today's Kitty Video: The cat as music lover... or not.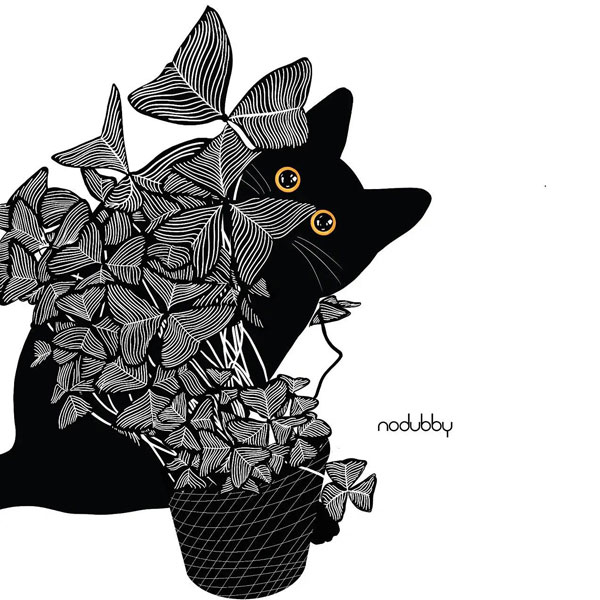 Today's Cat Culture: "Cat Plant", by Nodubby.

Cat News & Notes for October 25-30, 2021.