May 20, 2022: "Winners are different. They're a different breed of cat." - Byron Nelson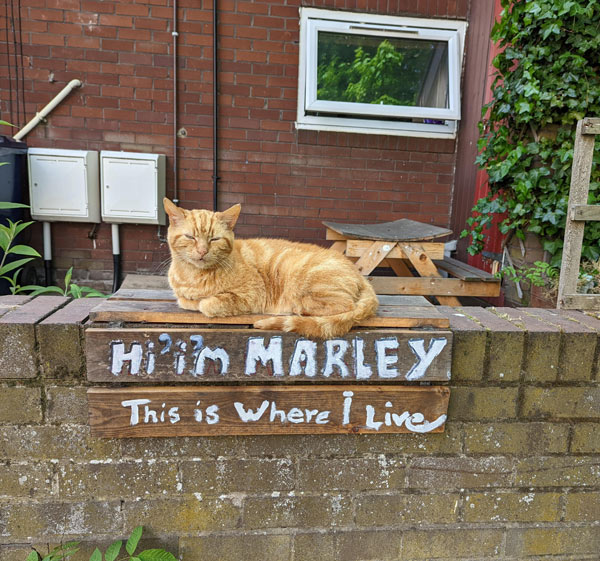 A Moment of Feline Zen: "Look, but no touch. No touchy!"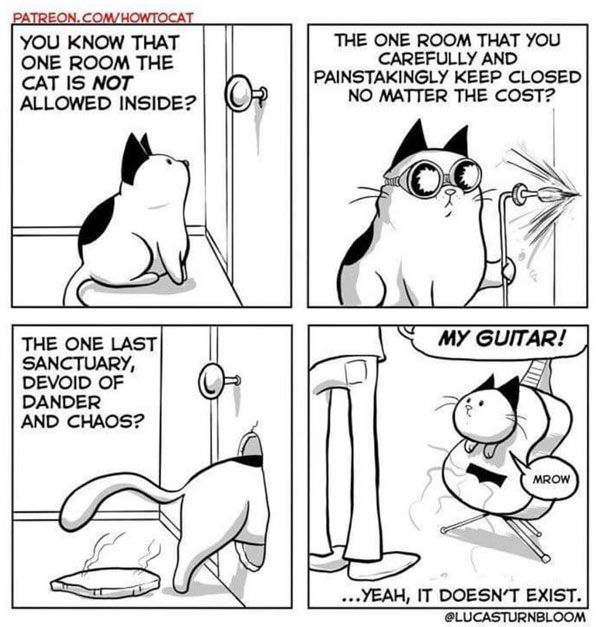 Today's Feline Funnies

Today's Kitty Video: Just your average, everyday cats.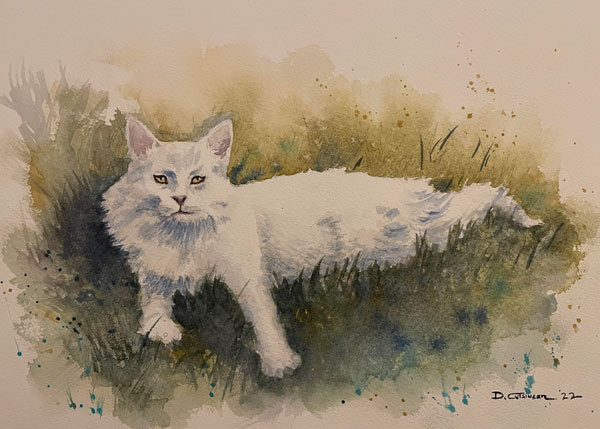 Today's Cat Culture: "White Cat", watercolor, by D. Cutsinger.

Cat News & Notes for May 16-21, 2022.